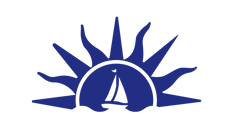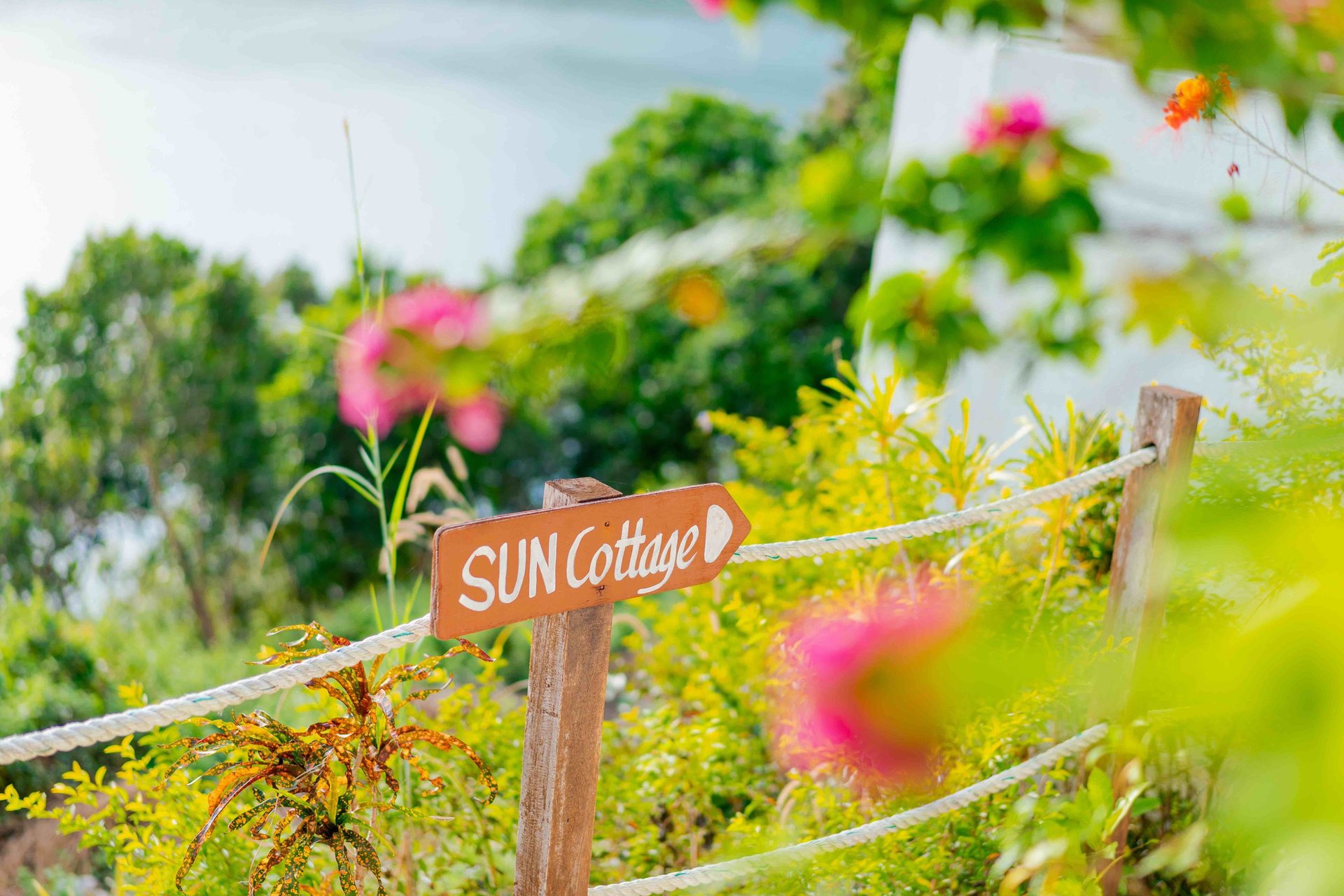 Frequently Asked Questions
How do we book?
You may book directly through this link.
How do we get there? Kindly see our Resort page for details.
Do you accept credit card payments? Yes, we accept Visa and Mastercard. Online payment via secure link is also available.
Do you offer island hopping? Yes, you may download our guide here.
Do you have a dive centre? Yes, we have a partner dive centre on property.
Are you available for weddings? Yes, and we are glad to assist with a bespoke proposal/ preferred rates based on your requirements.
Are airport transfers included in the room rate?
Yes if you are booking any of our special packages. If booking rooms only, it is not yet included. Private airport transfers are Php 2,500 per van per way (up to six passengers).
Do you honor senior citizen discounts? Yes.
Is there wifi in the rooms? Yes, wifi is available in the rooms via a prepaid pocket wifi device. This is loaded with an initial 30GB of data, and succeeding top ups will be on guest account. Availability of pocket wifi device is on a first come, first served basis.
Do you have a question that's not listed here? Please do not hesitate to email us.