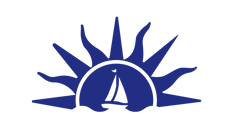 Love of the sea & the nautical lifestyle
A nautical lifestyle is the soul of our resort, and we are glad to offer a variety of watercrafts to enable you to explore Puerto del Sol Bay and neighboring islands.
Our team is also ready to recommend activities and destinations for you based on your preferences.
Island Hopping & Boat Tours
If an adventure on a deserted beach or discovering several islands is your type of vacation, check out any of our off beaten path destinations on the west side of Busuanga.
The iconic and must-see lagoons of Coron Island are also a wonderful tour idea, and only 40 minutes away by speedboat.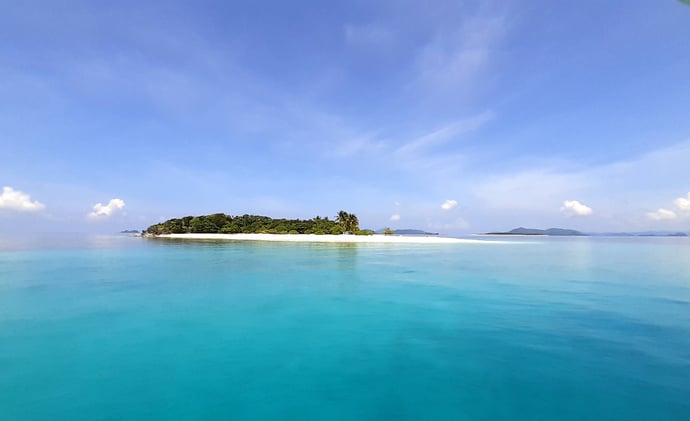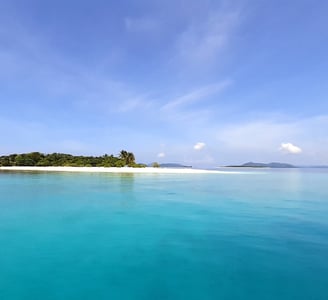 Sailing and kayaking are fun and eco-friendly ways to explore the bay. Sail or paddle through lush mangroves, investigate the seaplane wreck, or simply enjoy some time touring the various spots around the bay. We recommend these activities early in the morning or before the golden light of the sunset.
Independent exploration and guided tours can both be arranged. Stand-up Paddleboards (SUP) are also available.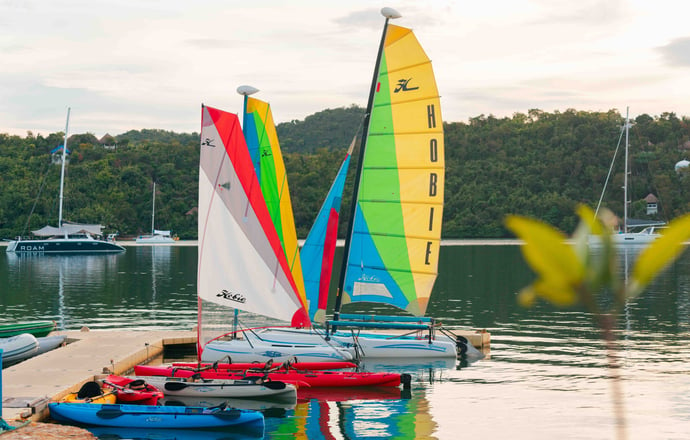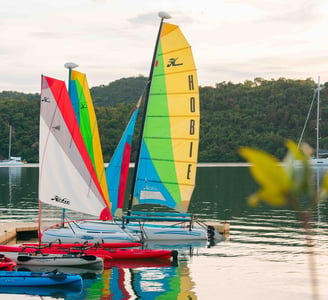 Renowned for its WWII wreck dive sites and blessed with numerous coral reefs bursting with marine life, Busuanga and Coron are a diver's paradise.
Our partner dive center, D'Divers, is run by Gunter Bernert, one of the pioneers of diving in the area. Discover Scuba Diving experiences for beginners and courses for advanced divers are available. Complete gear are available as well.